On this week's episode of Ellen's Design Challenge we watched as the four remaining contestants battled to create the reigning champ of sofas. And create, they did! Seeing the awesome finished products put me in the mood to build a couch of my own! But then I remembered I'm not a furniture designer and have no carpenter friends.
So I decided to do the next best thing: upholster. Below I've put together some easy DIY upholstering projects that any newbie (like me) could do with relative ease in a weekend or two. Yay! New furniture! (Sorta).
See the other incredible designs from Episode 4 >>>
First, learn the basics.
Before starting your project, familiarize yourself with the language of upholstery. Batting? Welt chord? Huh? Learn the ins and outs of upholstery here >>>
Prepare like a Pro.
Before tackling any DIY project, it is essential to prepare, prepare, prepare. To get your furniture ready for upholstery, strip away the old fabric and start over with a fresh, clean slate. Learn how strip your old furniture here >>>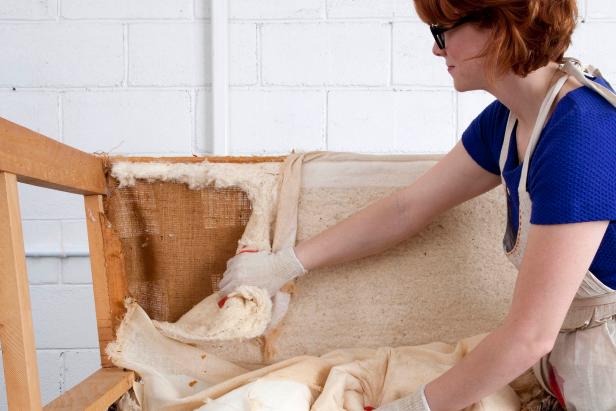 Upholster your little heart out!
This arm chair upholstery project looks like fun! Next weekend's project? I think yes.Learn how to reupholster your own arm chair here >>>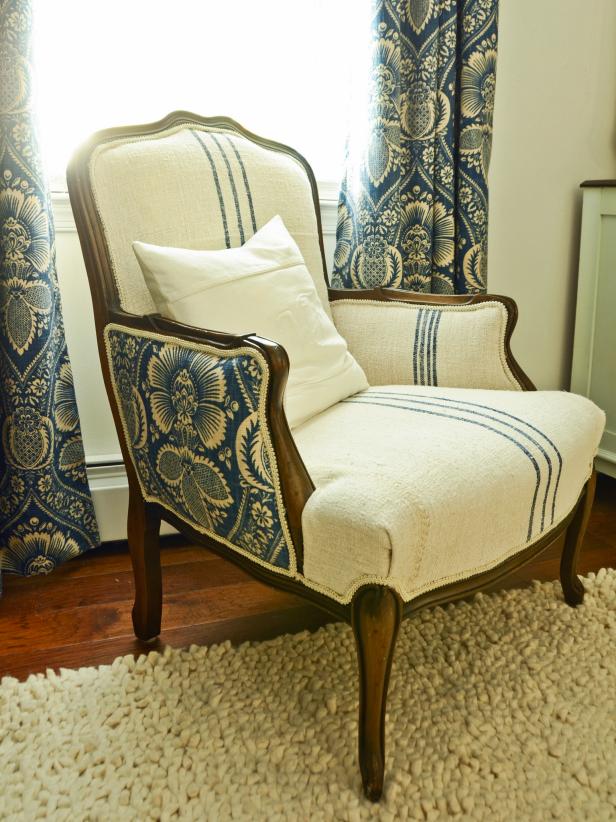 Reupholstering this bench looks pretty simple, too! Try it at home >>>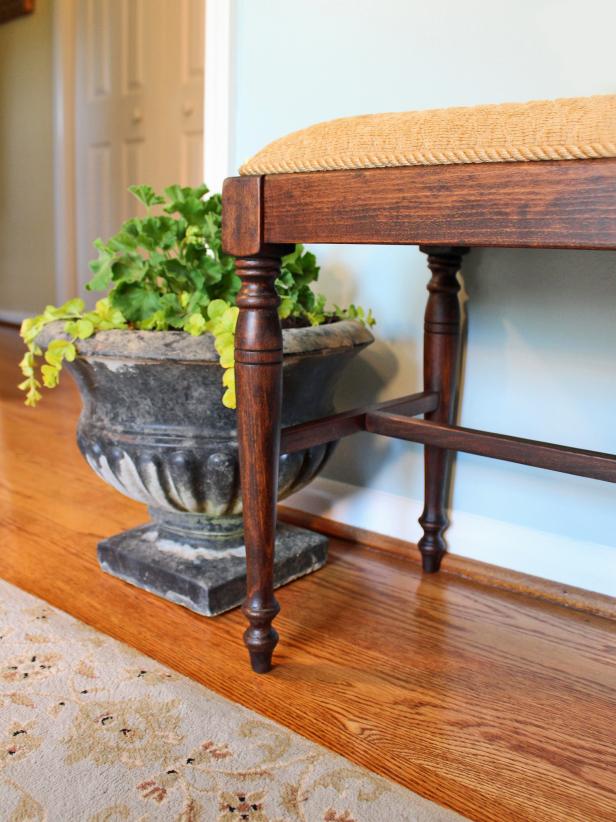 Can't sew? No problem! Learn how to make this gorgeous no-sew headboard >>> Quick tip: if you aren't very good at working with wood, consider buying a pre-made wooden frame for this project.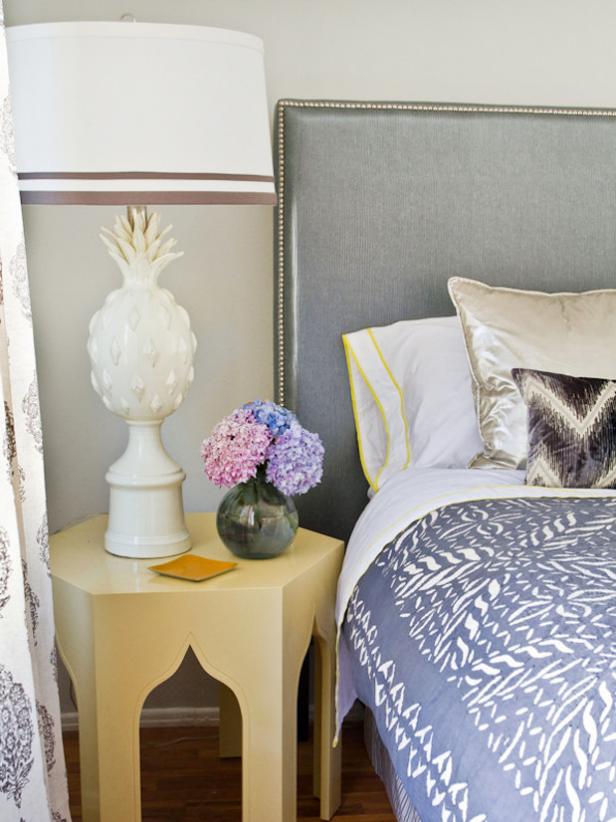 I can't wait to reupholster my old worn-out couch! Let me know what weekend upholstery projects you plan to tackle in the comments below.
Can't get enough of Ellen's Furniture Design Challenge? Don't miss Episode 5 "From Trash to Treasure," airing February 23rd at 9/8c.